FOR RESIDENTS
Parking Permits & Information
Chicago residents living within an established Residential Parking Zone may be eligible to include a Zone Number on their City Sticker and/or purchase Chicago residential Parking Daily Permits, which are guest passes that are valid for 24 hours upon the date and time of display.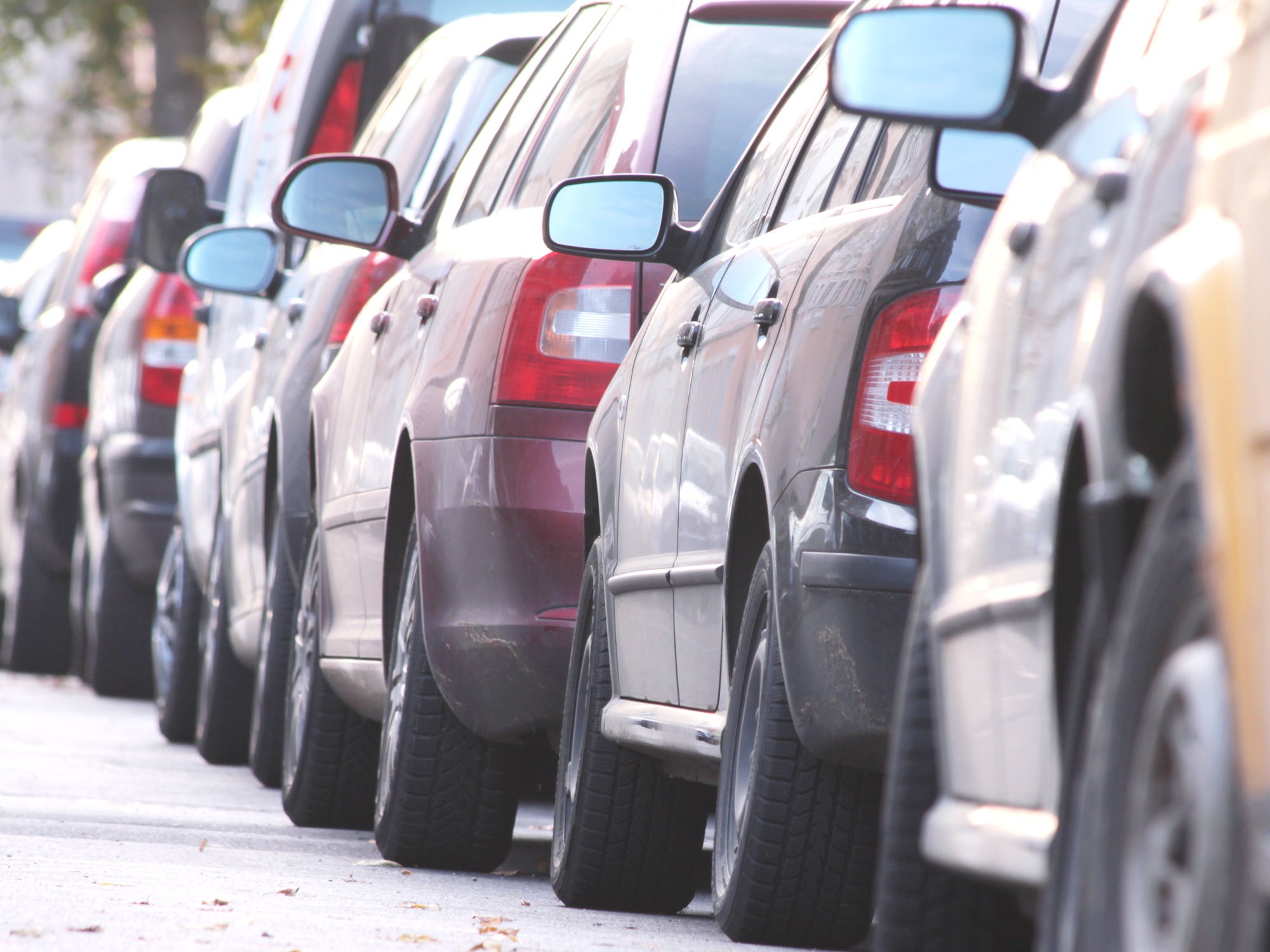 Buy at an additional cost of $25 per year (prorated for varying durations). Upon paying to add a zone, the Zone number that corresponds with the signs on your street will appear at the top of your City Sticker. If the word NONE appears on your vehicle sticker, you do not have a Residential Parking Zone on your sticker.
The following restrictions apply:
Residents purchasing Residential Zone Parking for their Chicago City Vehicle Sticker must reside at a Chicago address within a designated residential parking zone, which must be demonstrated by proof of address.
The Residential Zone Parking Permit expires at the same time as the City Vehicle Sticker on which it was printed.
The Office of the City Clerk reserves the right to deny sale of the zone parking permit if it is determined the purchaser has attempted to violate the rules regulating the Chicago Residential Zone Parking Permit.
Residential Zone Parking limits parking on designated streets in densely-populated or highly trafficked areas to Chicago residents and their guests only, for either all times or for certain days/hours.
Vehicles parking in a residential Parking Zone during applicable days/hours must display a Chicago City Vehicle Sticker with Residential Zone Parking or a Chicago Residential Parking Daily Permit. The Zone number on either the Chicago City vehicle Sticker or the Daily Residential Parking Permit must match the Residential Parking Zone permit number posted on the street signs.
The 42nd Ward is unique to other areas in that there are also many parking meters that overlap with permitted spaces. Even if residents have a permit for a zone, they must pay the meter during the hours indicated on nearby signage. Alderman Reilly strongly encourages residents to explore all parking signage in their neighborhoods to avoid being found in violation of parking regulations.
For residents that live within 2 blocks of a zone may be eligible for a Letter of Exception from Alderman Reilly. Please call our office to confirm eligibility.